Use Coupon Code: FREE3MONTHS
NEED TO INCREASE SALES AND DECREASE AD SPEND?
GET ACCESS TO OUR $12,000+/DAY
BRAND-CREATOR PARTNERSHIP POWERHOUSE
Are you struggling with stagnating sales and ever-increasing ad spend?

Have you been searching for a way to harness the sales-generating power of social media creators without getting bogged down in management minutiae?
Use Coupon Code: FREE3MONTHS
Where Merchant and Creators Partner for Success
When people ask me what PopTribe does, I usually say that it helps online store owners achieve the sales they deserve (see below) by fostering hundreds of organic collaborations with creators.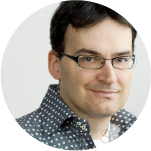 Marc Duquette,
CEO poptribe.com
OUR RESULTS SPEAK FOR THEMSELVES
We've spent over two years perfecting our brand-creator partnership paradigm, and now we've streamlined it with PopTribe.
WHY CONTENT CREATOR MARKETING?
Do you feel like you've tried every marketing channel under the sun – Facebook, Google,
TikTok – – but nothing seems to generate a consistent ROI at a healthy profit margin?
Meanwhile, you feel like you're increasingly boxed in by the post-IOS 14 advertising
landscape?
That's why we came up with PopTribe.com!
We spent two years working tirelessly to implement this system for larger marchants; now, we've automated the tedious part and are finally able to make our organic merchant-creator partnership paradigm available to smaller e-commerce merchants.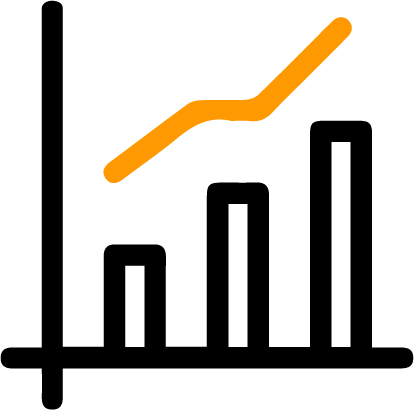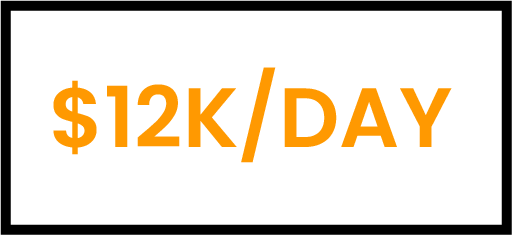 Our typical brands started out selling less than $500 per day online. With our Gifts for Posts system, they grew their revenue to over $12,000/day while vastly widening their profit margin. The best part? They achieved all this in just three months.
We have replicated this process for many merchants and, today, PopTribe.com can do the same for you.
THE POPTRIBE
CREATORS SYSTEM©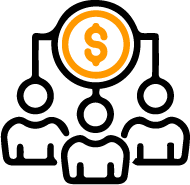 Generated $15 Million sales / month via content creators at 5X ROAS on average.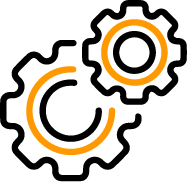 Unique system handles all creator collaboration management.

Replicated process successfully for 20+ brands in addition to our own.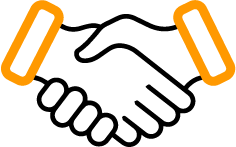 Fostered long and loyal partnerships with creators (2+ years.)
* Limited revenue track records.
* No experience scaling own brands
* Limited client portfolios
* High churn rate. 
WHAT MAKES OUR CREATOR
MARKETING APPROACH UNIQUE?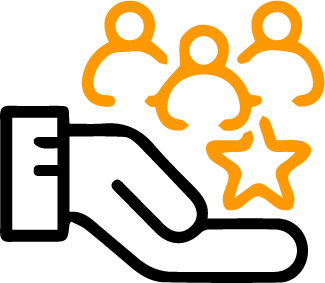 The idea is that content creators shop your products, but unlike traditional stores, everything is free in return for social media content. That's right, there is no money exchanged at all – the currency for e-commerce owners is the product they send to creators, and the currency for creators is the content they create for your brand.
Say Goodbye to overpaying expensive influencers and agencies.
Our unique system helps collaborations feel easier and more authentic. The connections we help establish between e-commerce brands and content creators are about as organic as they get. Creators reach out to you because they're passionate about your products, and you get to choose if they are best suited to represent your brand.
It just works.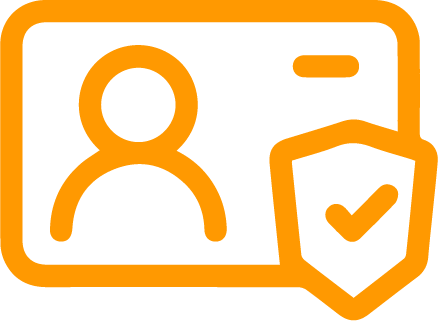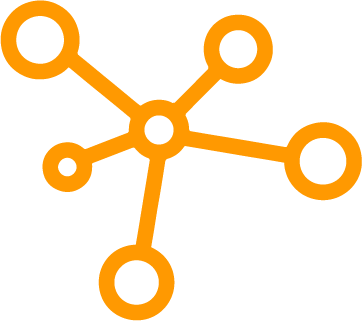 Over the last two years, we've been busy developing a network of 40k+ creators, all of which is available to you. Our long-standing creator relationships also mean we can secure partnerships at much lower costs than other agencies.
WE'VE WORKED WITH BRANDS SUCH AS:

600% increase in
revenue at 611% ROI.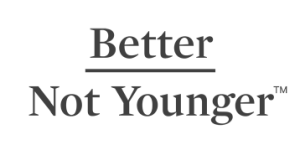 +349% increase in revenue.

$300K+ in revenue from
their Amazon store

3X ecommerce revenue and
343% non-merchant ROAS.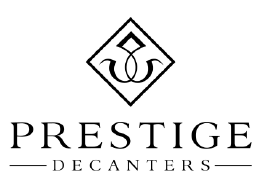 6X increase increase in
revenue in 12 months
THE 5-STEP POPTRIBE
CREATOR SYSTEM ©
1. Register as a brand;
Free Access for 3 Months!
Add the products you'd like to offer to creators. Upload photos and a description of your products. We'll display these products to our diverse cast of influential creators.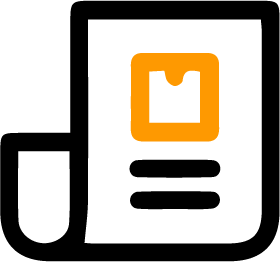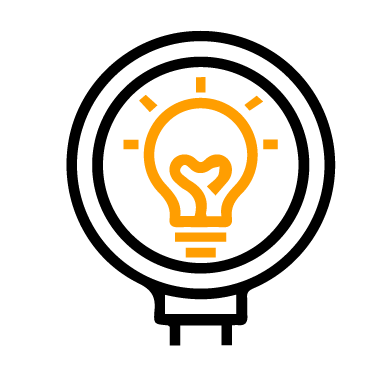 2. Get Discovered by Creators
Upon confirmation, your listing will appear throughout the website and will be searchable by creators interested in similar products.
3. Approve Collaboration requests
In short order, you'll see requests from creators who are ready to sing your products' praises across social media. Approve the requests that resonate with you and sound like the best fit with your brand.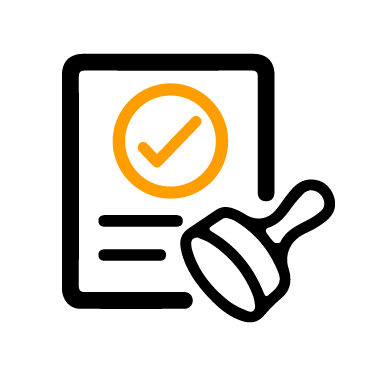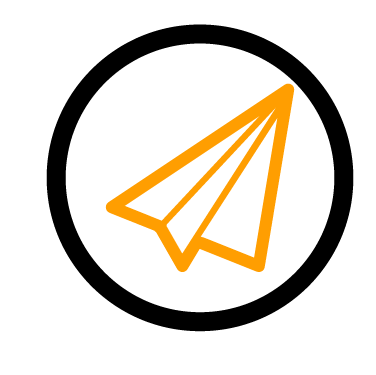 Send out your items for evaluation by your selected creators. Our system will select a posting date, send creators posting reminders, and manage the entire process until posts are completed.
5. Increase your earnings
Then sit back and watch as creator enthusiasm leads directly to surging sales numbers for your products and broader recognition for your brand.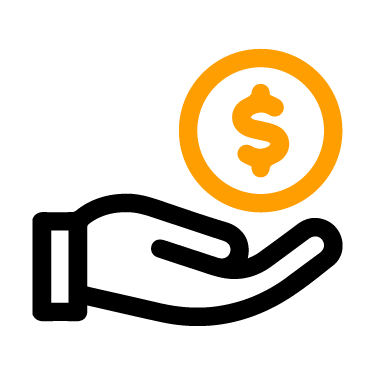 It all starts with your brand registration.
Got questions? Ask away in a free, no-obligation chat.

Get started, and you don't pay a penny for three months.
At that point, if you're happy with your growing chorus of creator connections, you pay just $50 per month.

Otherwise, you pay nothing.
PopTribe is a win-win for brands and creators alike.